CamStarz Free Sex Cams Summer Giveaway Winner Announced!
So the CamStarz Free Sex Cams Summer Giveaway has now come to an end. Thanks so much to everyone who entered. We had so many of you trying to win our great 10,000 token prize. Undoubtedly we will look to do more CamStarz competitions in the future.
However without further ado, we must officially announce the winner of our 10,000 tokens Summer Competition Giveaway. Can we have a big drum roll please…………………….A massive congratulations to Iceberg_papa_swift_69
10,000 Tokens, added to Icebergs account today and what a very happy CamStarz Free Adult Webcams viewer he was. Totally shocked to have won, and couldn't quite believe it when we told him. Now full of excitement with a huge 10,000 token balance injection. Take a look at the below that screenshot Iceberg_papa_swift_69 sent in to us. Loving his new token balance, one lucky CamStarz fan right there.
Control Sexy Models with Your Tips
Controlling the sexy models on CamStarz Free Sex Cams with token tips is undoubtedly a great feeling. Not only for you but also for the sexy amateur girls live on webcams. They go absolutely mad for it. The greater the token amount that you tip our camgirls, the longer and more intense the vibrations are from their vibrating sex toys. Obviously, this sends them wild and extremely wet until the inevitable explosion of squirt juices.
If you want to start Tipping the Live Sex Cam Models, make sure you have an account. Its totally free to join. What are you waiting for! click this link to join today: https://m.camstarz.co.uk/accounts/register/
Take a look at the screenshot below that Iceberg_papa_swift_69 sent to us. Spending some of his winning tokens. What an awesome feeling to tip a hot bigboobs cam model like Innocentemmy with 1000 tokens and make her squirt while dildoing her sweet pussy!!!
So well done Iceberg, don't spend the tokens all at once. To all the unlucky entrants don't worry, we will be sure to have more exciting competitions in the future. Meanwhile time we hope you keep enjoying our Best Free Porn Cams and sharing some love with our models once in a while. Remember you don't have to tip but if you do, you will help to support the models and also have an unbelievable time in the process. Much more than you can enjoy as a basic non-tipping spectator!
---
Related Articles: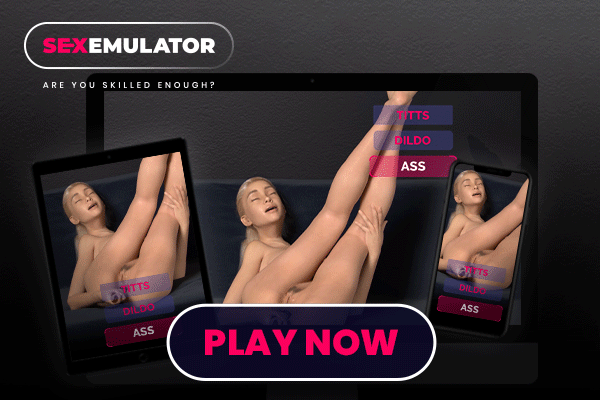 Enjoy the Wide Selection of Sex Simulator Games at Sex Emulator